GeMNeXT Matrix Switches are suitable for any type of situation where matrix is needed. Wheater it is switching over a distance with our HDBaseT series or switching close to the switch with normal HDMI matrix systems.
We provide switches from 4x4 matrix, 8x8 matrix up to far larger systems by using our custom made chassis with input and output cards. Please check our website and contact us if you are interested in any of our products.
Larger matrix switches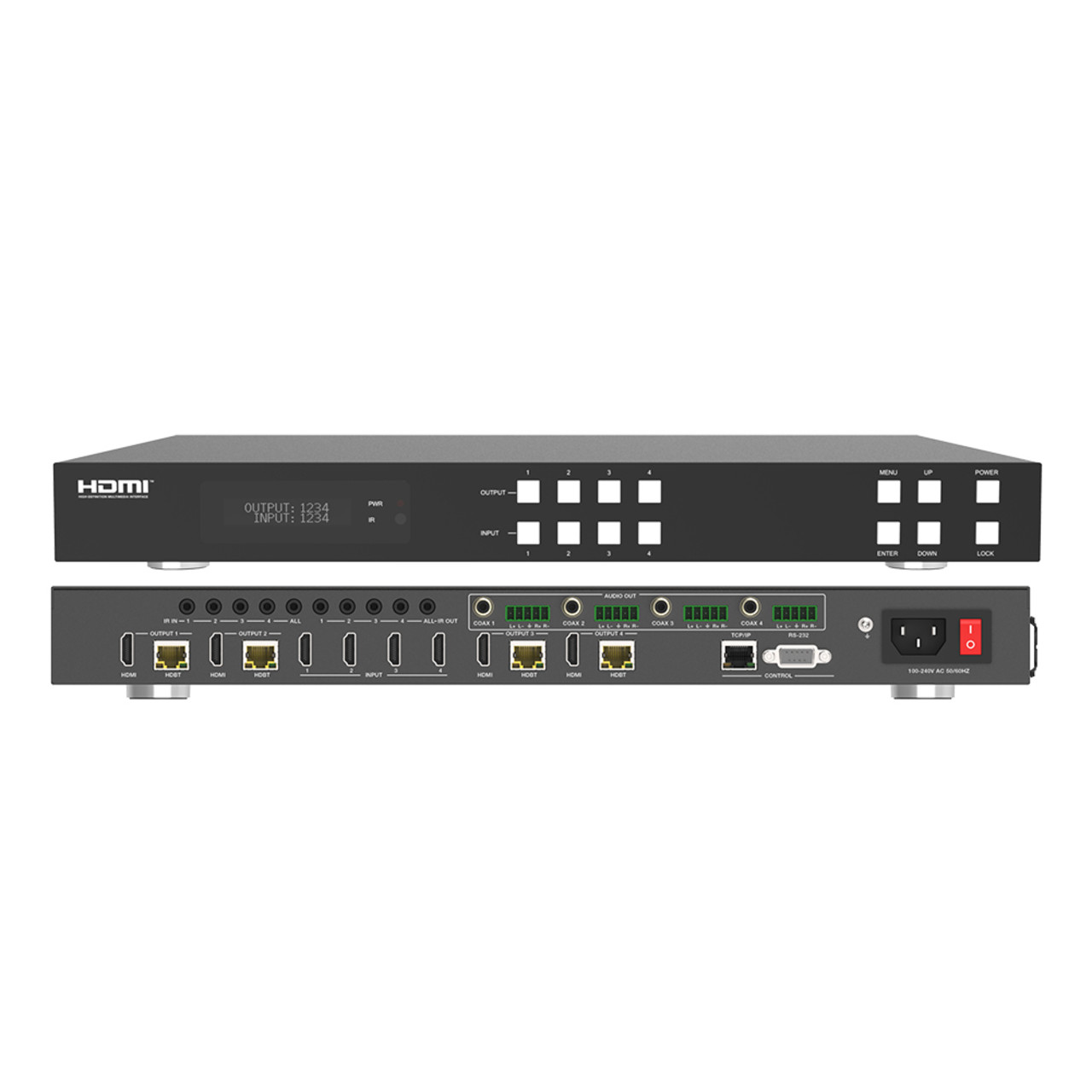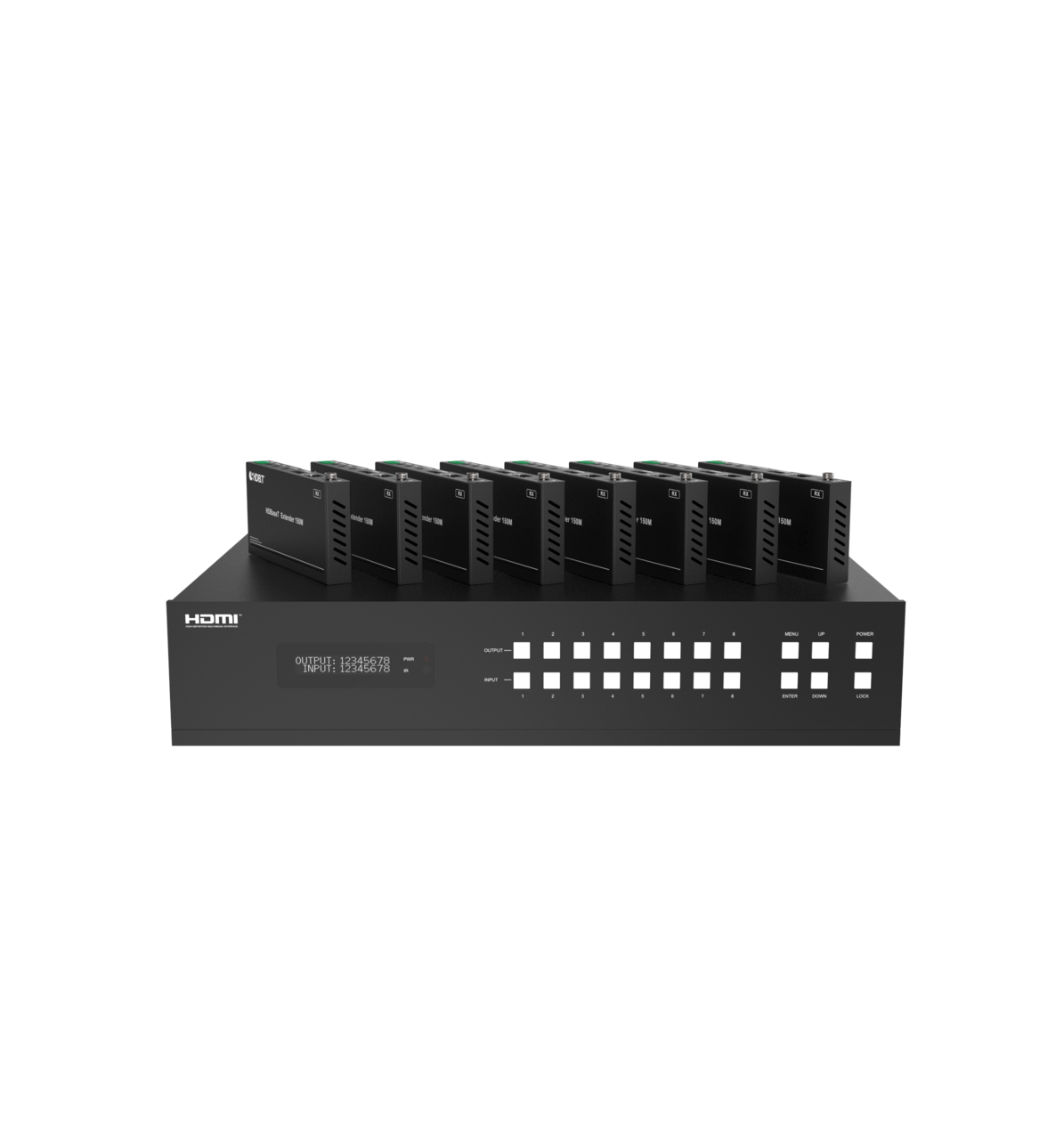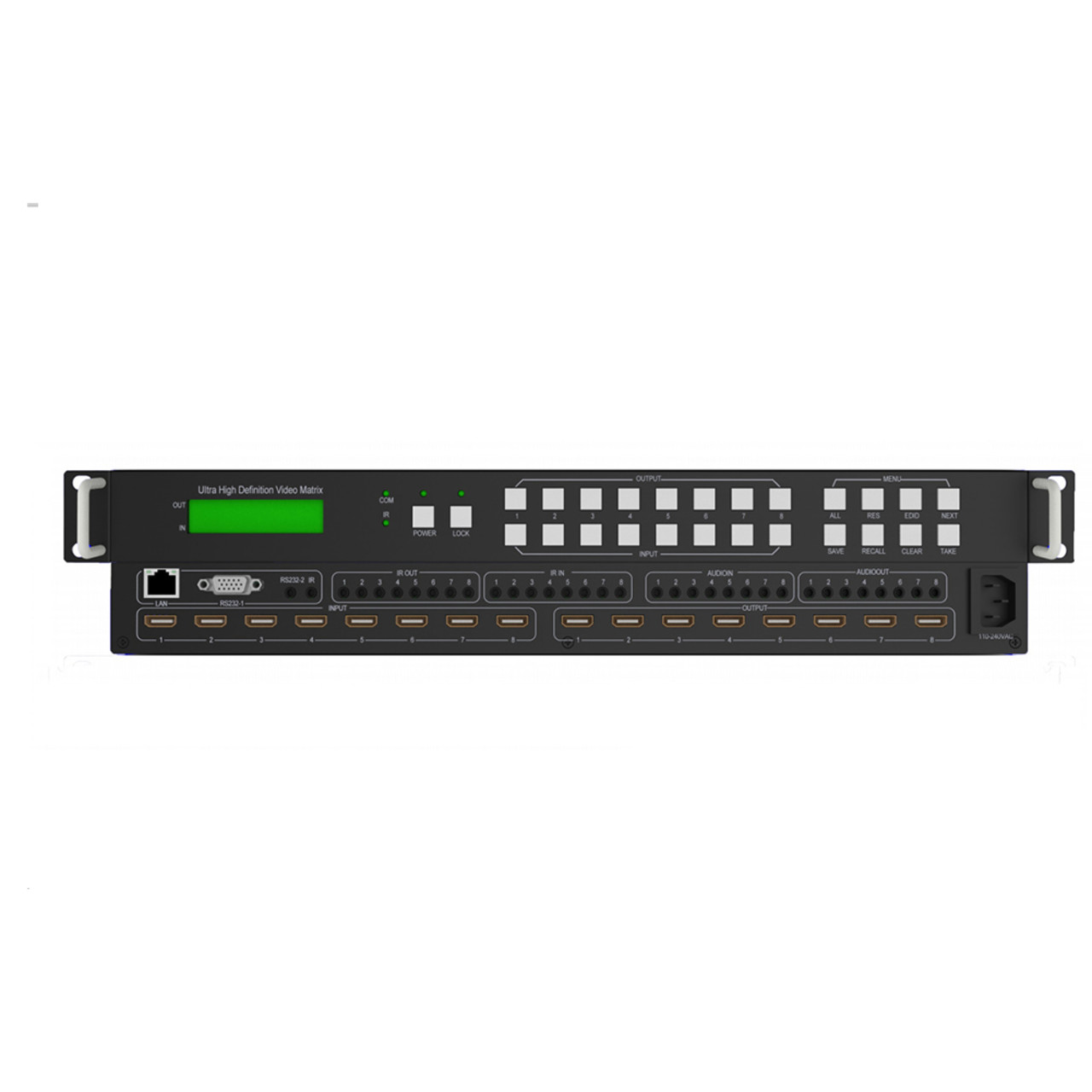 Please contact us for more information about our products!